Phat Teddy's Crafts Service
IATSE Local 80 Crafts Service . COVID Officer . Personal Chef . Private Caterer
celebrity personal chef
Scarlett JohansenSamuel JacksonBrie Larsondir. Gore Verbinskidir. Anna Bodendir. Ryan Fleck
IATSE Crafts Service Department Head
Once Upon A Time In HollywoodObi-Wan Kanobi s1Me TimeCaptain MarvelThe L WordHateful EightBirdboxJurassic WorldBaskets s2-3Pirates of the Caribbean 1-4
COVID Safety
Teddy is a Certified COVID Officer and has already overseen the safety of the entire cast and crew of high-profile, celebrity-led 2020 film and print projects.

Teddy is a Certified Food Handler with the Los Angeles Health Department and an IATSE Local 80 union member.

Teddy is leading the way to set safety with progressive equipment design and rental (more info at Solid Hollywood):
Touchless Water StationsTented Display Carts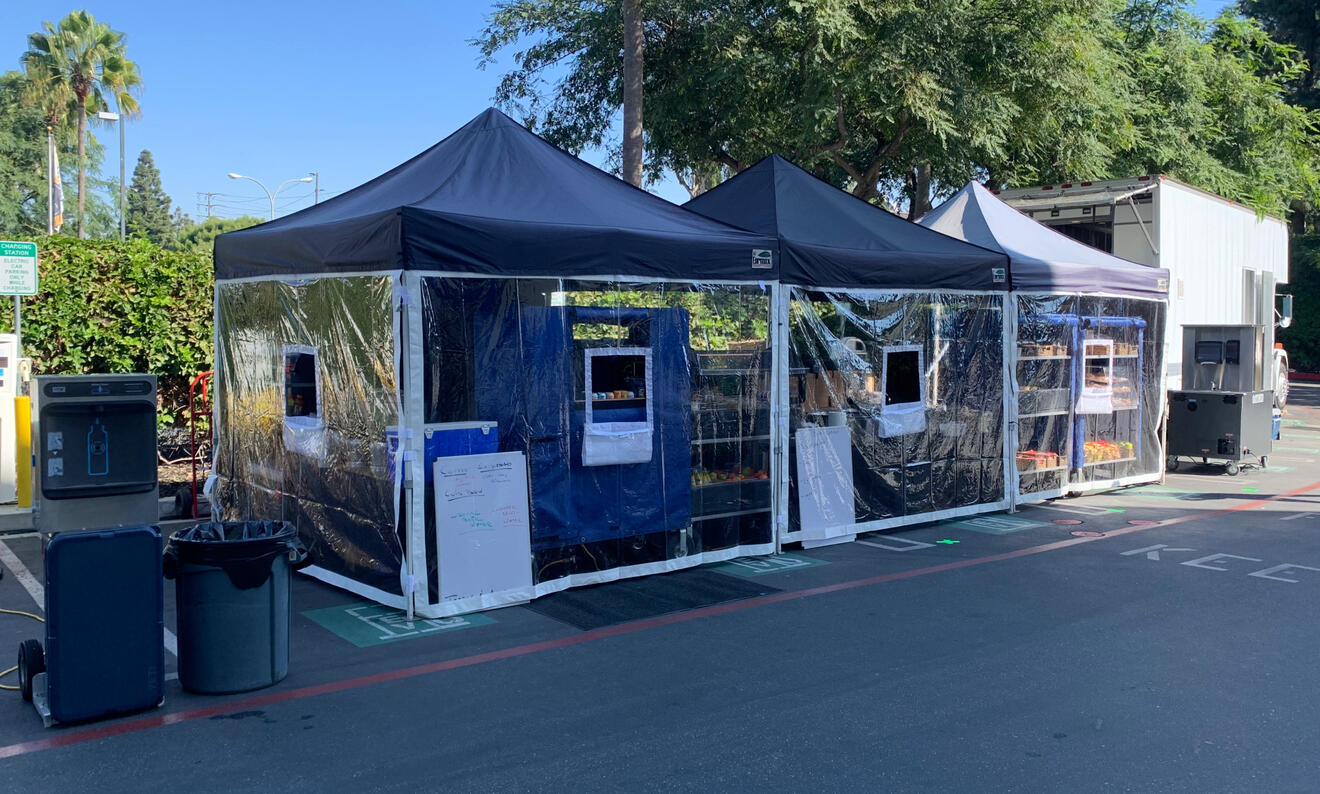 "Teddy made me phat - AND healthy!"
As a long-term vegan, Teddy knows how to stock your kitchen and gently work healthier options into your lifestyle. You can be as healthy as you want to be with Teddy's raw food, gluten-free, vegetarian and organic options. Teddy's environmental practices also translate to keeping chemicals out of food space. Even the pickiest of foodies delight in Teddy's smart recommendations. Teddy helps improve peoples' health at home and at work.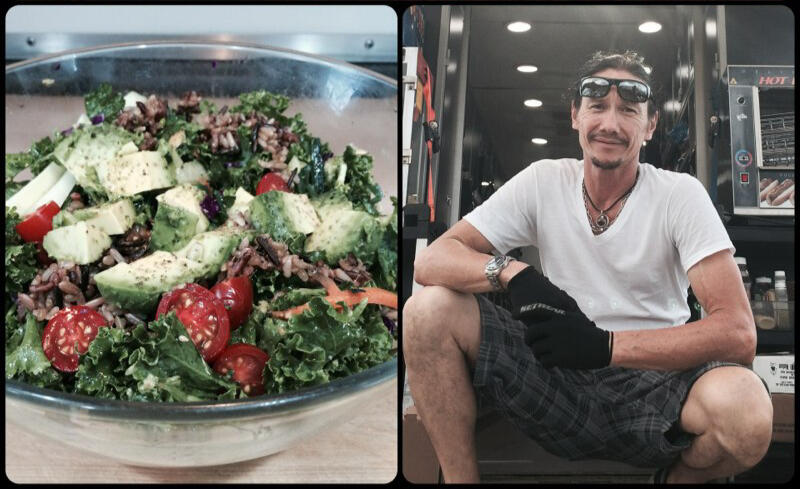 A healthy kitchen with Teddy includes:

fresh cut organic fruit and veggiesextensive gluten-free and raw food selectionvegetarian options (oat milk, cashew yogurt, vegan cheese)kombucha and sugar-free drinksrice-cookers, seaweeds and Asian foodsspa water with fruit infusionsdeli-quality sandwich bar (on set)portable exercise equipt when requested (on set)biodegradable cleaning agents
Green Teddy
Teddy has the personal expertise and the professional application to make your kitchen the greenest in the industry, doubling down on reducing food-department waste during the pandemic.

Hired on for FOX 24's famous carbon neutral season 7, Phat Teddy was a part of the team that successfully reduced fuel usage by 1,300 gallons and carbon dioxide by 940 cubic tons.

Teddy consulted for Disney's first ever Environmental Stewardship Department, now in full operation on sets today.

Incorporating eco practices that work for everyone saves money and the environment.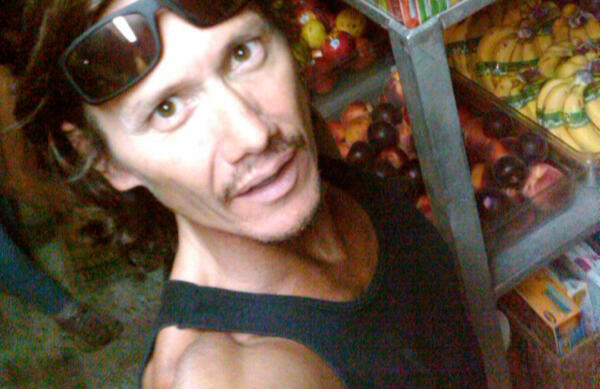 A few of Teddy's Green practices include:

shopping bag reuserecycling for bottles and canscardboard recyclingcompost bins when requested100% recycled paper towels and napkinscompostable cutlery, flatware and trash linersbiodegradable cleaning agentstouchless water refill stationsorganic producevegan food optionsnon-disposable service options